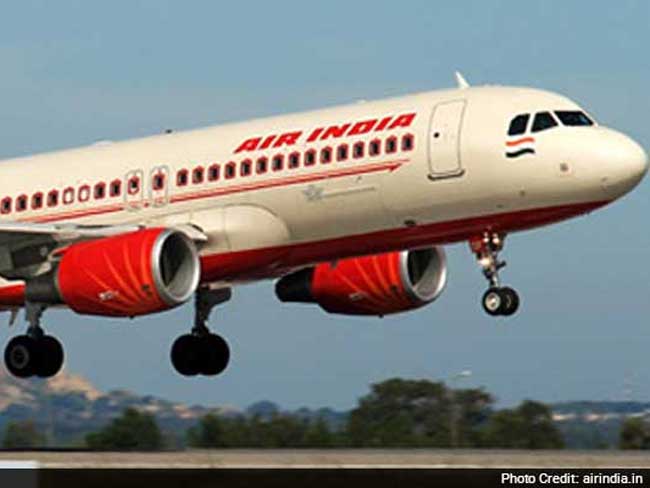 Air India has come up with a special Diwali offer with fares starting at Rs 1,777 on its domestic network.
The Air India offer christened 'Diwali Dhamaka' is valid till November 7 for travel between January 15 and April 15, 2016.
Diwali, one of India's biggest festivals is on November 11 this year.
"The sale is valid on all flights on the domestic network (Including domestic leg of the international flights), Air India said.
Air India's domestic network covers 50 destinations, including the North-East, Ladakh, Andaman and Nicobar Islands.
Last week, SpiceJet had also come up with 'Diwali Sale'with fares staring at Rs 749 (base fare-excluding taxes) for domestic sector and from Rs 3,999 (all-inclusive) on international sectors.
Airlines in a bid to garner market share in a highly competitive environment have been coming with offers and discounts almost every week. This in turn has ensured a spurt in passenger air traffic.
Related Posts