Shares of InterGlobe Aviation, which runs the low-cost airline IndiGo, made a strong debut on the exchanges today.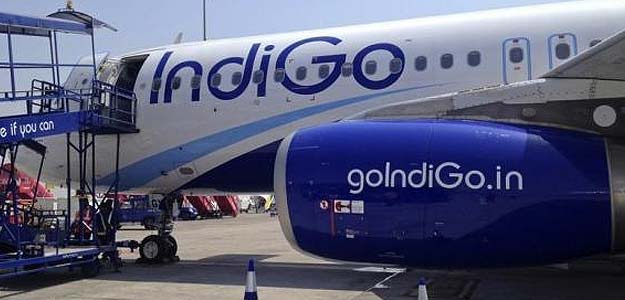 Currently trading at Rs 883
Rise – 15.4 per cent on the Bombay Stock Exchange
Being the only consistent profitable carrier in India, IndiGo's initial public offer (IPO) got strong response from the market. It was over-subscribed six times on account of strong demand from qualified institutional segment, which attracted bids of nearly 18 times than the number slotted for the category.
IndiGo sold shares in the price band of Rs 700 and Rs 765. Strong demand for its shares led the company to price its share at the upper end of its band at Rs 765, which valued the carrier at around $4 billion.
IndiGo, experts say that has kept the hopes of aviation sector alive.
Related Posts
About Post Author